Nature and its elements will always take over manmade materials.
Objects degrade and lose their usefulness over time.
They then become artifacts of a previous life, sometimes symbolizing past beings and beliefs.
They leave a trace, but become static.
Or they transform, shape into other entities, becoming of use for new purposes.
Or they die slowly, forgotten and melancholic.
Either way, objects fade into the abyss of the everyday.
Feu Bus aims at the revival of such materials, personifying the abandonment of fragmented relics:
The photographs as a witness of their mutation.
->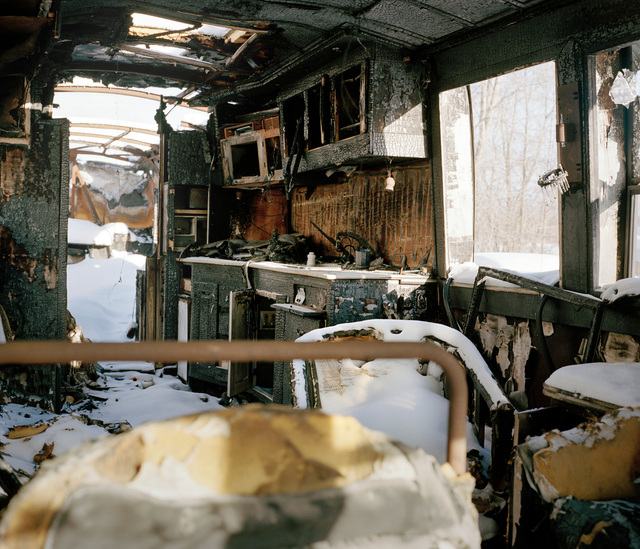 Third Life embodies the spirit of revival, by giving a new dimension and perspective to what seemed to be the death and disintegration of matters; love, power, synergy, randomness, movement and interaction giving the objects a new breath of life.
->
Collab w/ Bea Junq
Hackney Wicked Festival
London, 2017